We're excited to announce that Matt McCambridge is featured on Forbes 30 Under 30 2021 List.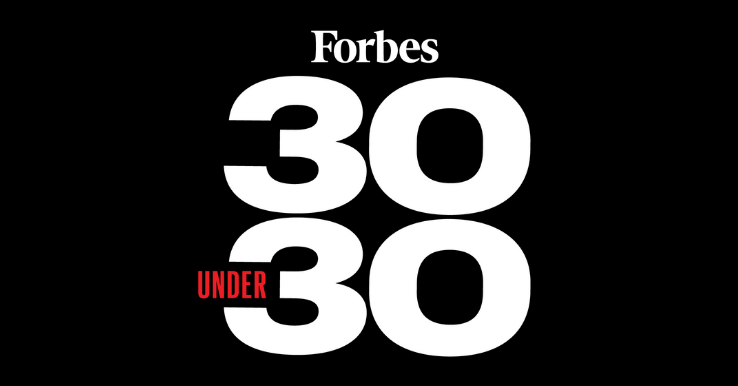 Here's a few words he shared about this occasion:
"When I found out that we were going to be featured in Forbes 30 under 30, I knew this much to be true — that this is a team award, a true win-as-a-team moment… and I wanted to say a few words on what this achievement means to me, and how grateful I am for this team."
"We started this company with a healthy appreciation for the complexity and arduousness of our task, but we were compelled by the underlying logic and clear need that we're filling: to create a world where all people have a relationship with a trusted healthcare provider."
"I was recently asked by another Eden team member if there was anything in the world that I would rather be doing than working on Eden Health. The answer is clearly no. We're at the most invigorating time in our company's history. We're at a moment where we can define the next generation of healthcare organizations."
"With an ever growing team and patient population, we stand at the precipice of moving to aggressively fulfill our mission of every person having a relationship with a trusted healthcare provider. What lies ahead is creativity, hard work, and empathy for each other."
Check out Matt's full profile here.