At Eden Health, our goal is to elevate the health and wellbeing of employees everywhere. While this means prioritizing each patient's mind and body, it also means improving their workplaces and communities as a whole. After all, where we live and work intersect, and who we are outside of the office impacts how we function in our jobs. Consequently, the Eden Health team chose five organizations they were passionate about and raised money for these causes over the past few weeks. The charities' missions addressed everything from mental and physical health to financial wellness. We are beyond excited to announce that we fundraised over $25,000 for these incredible organizations, listed below.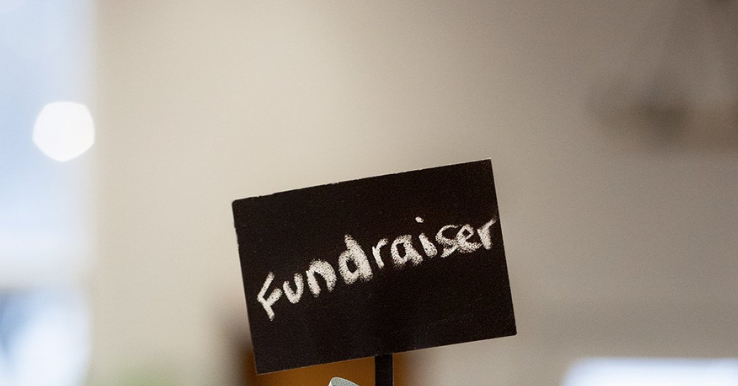 This non-profit supports families who have lost a child by providing a safe, tranquil space for them to connect with other grieving families and start the healing process together. Dana Drake, Director of Business Development at Eden Health, notes, "With the money raised, Hayden's House will be able to host ten retreats in 2021 for bereaved mothers, fathers, couples, children and families." The organization is particularly close to Dana's heart, because her brother and sister-in-law lost a child a fews years ago, and Hayden's House provided them an unbelievable amount of support in the healing process after experiencing such tragedy. "I appreciate the fact that everyone at Eden was able to pull together to raise this money, and I know Hayden's House will appreciate it as well."
Thistle Farms helps women survivors recover from prostitution, trafficking, and addiction. Women can enroll, free of charge, in a two-year program that offers "housing, case management, healthcare, counseling, education, and employment." After graduating from the program, survivors can work full time at one of Thistle Farms' social enterprises to help them achieve financial independence. We're honored to be able to contribute to this mission, and the money raised by Eden Health can pay for seven months of food and can help match three savings accounts upon program completion.
Robin Hood is New York City's largest poverty-fighting organization, partnering with "over 250 nonprofits to support food, housing, education, legal services, workforce development, and more." As a New York based company, Eden Health is proud to help our local community and raise over $10,000 for this cause. Robin Hood ensures that the money is spent wisely, which Eden's Program Analyst, Mahir Rahman, admires as a data person. "A lot of their work is incredible simply because they're metrics-driven and are focused on making sure every dollar makes an impact." He adds, "I'm in awe of all of the donors who helped support us."
The Force Recovery Foundation provides resources to individuals and families recovering from spinal cord injuries. One of our first salespeople at Eden Health experienced a traumatic accident about two years ago and was left paralyzed from the shoulders down. As a result, he started this incredible foundation to help others in need of support. The organization promotes and unites cutting-edge interventions, research, and knowledge-based advocacy to help guide the recovery process.
IOBY enables local leaders to crowdfund the resources they need to make their communities "more sustainable, healthier, greener, more livable, and more fun." The organization helps neighbors become powerful civic leaders and change agents in their area. As a tech-first non-profit, IOBY will use Eden Health's donation to help the product and engineering teams scale their offering.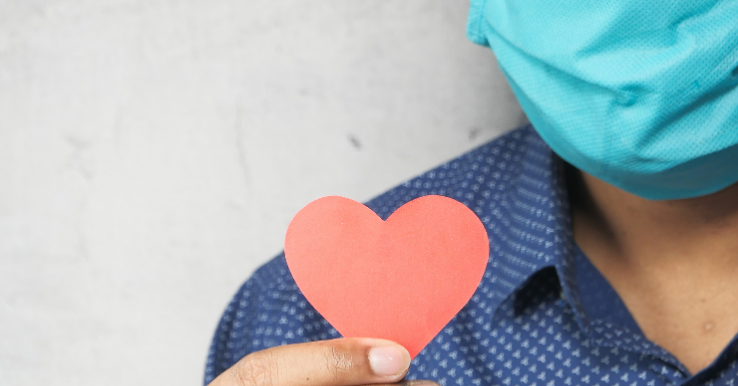 We recognize that improving community wellbeing contributes to better health, and we are incredibly proud of our team for supporting such impactful organizations.